We're your partner and advisor for finding talent. We're passionate and committed and we value integrity, transparency, courtesy, and results above all else.
As a boutique firm, we apply individual methodologies and a diagnostic approach to the recruitment process, tailoring it to the individual client and role—with a focus on executive, technology, marketing, and sales roles. We partner with you to understand your business's needs, then leverage our deep industry knowledge, recruitment expertise, and extensive network to fill your talent gaps with experienced and passionate people—including passive professionals who don't normally appear in a talent search.
We've helped fulfill talent needs for countless clients in cities throughout the U.S. tech market, from small and mid-sized start-ups to large multinational companies.  We specialize in retained, engaged and contingent searches. We've assisted businesses based as far afield as Western and Eastern Europe, Scandinavia, and the Middle East in building their teams with exceptional talent during their expansions into the U.S. market. CareerEncore has already helped many clients realize their growth potential with successful exits, acquisitions, and IPOs.
Combined with our deep knowledge of the tech market, our tailored approach to recruiting ensures you'll connect with top-flight employees. CareerEncore will help your company:
Carry out executive searches to find proven, capable leaders.
Locate driven, intelligent, qualified employees with tech-centric experience.
Find hunters to help your business grow.
Discover professionals for your hardest-to-fill positions.
Fill your technology team needs reliably and straightforwardly.
"I worked with Renee and the team for two years and it has been an absolute pleasure. Always professional, organized and highly praised by all candidates. They are a vital partner in building out my organization and teams in Boston. The key factor for me has really been their dedication and ability to quickly jump on new assignments and progress with speed even on short notice"
- Delivery Manager at B2B SaaS Software Company
"The CareerEncore team is positive, professional and consistent. What I appreciated most was their supportive approach to preparing me for meetings with potential placements."
- Support Engineer at Security Software Start-up
A customized approach to executive talent solutions
Finding the right employee requires more than a quick glance at a résumé. That's why our team takes a comprehensive, in-depth approach to evaluating your business needs as well as individual professionals' experiences and abilities. Once we know your needs, we'll only offer professionals with outstanding skills and experience who fit your company's culture and will contribute to reaching your goals.
Recruitment is a human-driven business—one that demands skills, technique, passion, personalization, and a critical eye. As a boutique firm, we apply individual methodologies to the recruitment process, tailoring our approach to the individual client and role. Our experienced senior recruiters focus on delivering quality professionals, with goals focused on placements and guidelines focused on personalization. We're engaged, responsive, professional, and committed. Always.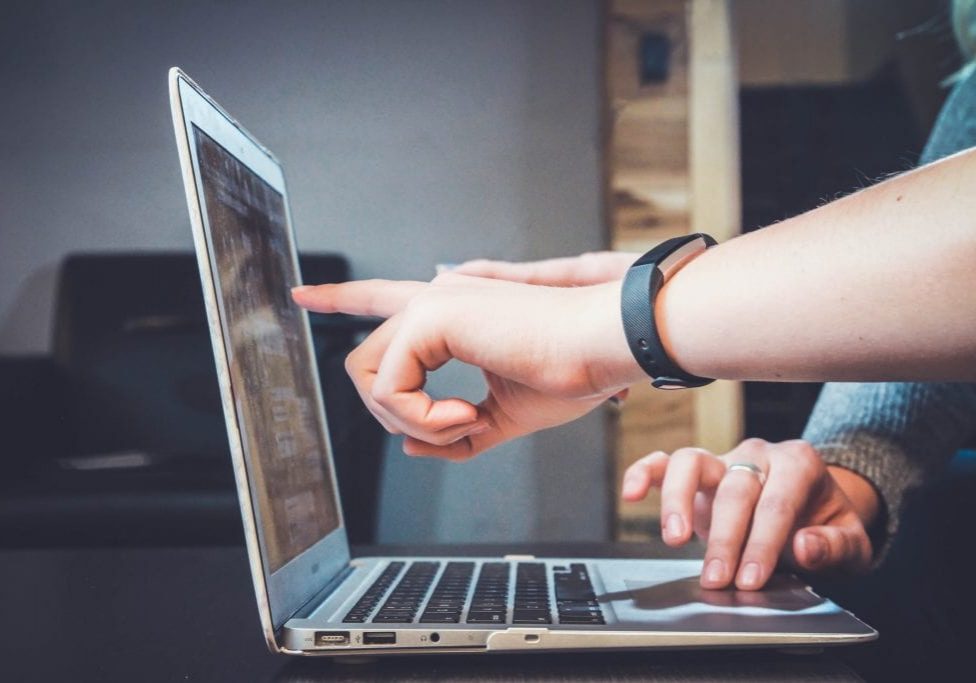 We specialize in placing professionals across a range of technology disciplines, including:
C-level executive leadership
VP- and director-level leadership
Team roles
Sales
Marketing
Customer success
Software engineering
Product management
Project management
Operations
When companies find the right new hire, they build better businesses. When employees find the right workplace, they reach their true potential. We're always looking to start a conversation and forge new relationships.