Why use retained search for executive talent?
In addition to being crucial to the success of any business, the right executive can be hard to find. The best candidates for executive roles is often employed and driving results in their current role. Passive candidates are not actively posting their resumes or participating in a career search process. Unlocking access to these candidates begins with a dedicated search engagement to match the opportunity with the right candidate.
Retained search is the more effective than contingent searches in situations with unique circumstances.
Confidentiality is needed - Search firms must protect the client from their competition while not alienating customers or shareholders; furthermore they need to make sure that any executives being replaced do not feel prematurely concerned about losing jobs before it happens. While contingency firms often talk with many people about finding candidates and advertising them online/in print media- retained search companies only speak carefully selected individuals who know what information will be revealed at each stage of process until finally selecting someone for interview.
Broadening diversity in the candidate pool - Executive search firms have been found to be beneficial in leveling the playing field for sourcing executive talent. Not only do they provide a more diverse pool of candidates, but by conducting proprietary research and making sure that all backgrounds are well-represented at senior levels an employer can also ensure equal opportunity throughout their organization.
Looking for a rare combination of skills - We hear this a lot - "The chances of finding a perfect match for this position are slim"; the needle in haystack metaphor comes to mind. A retained executive search firm will approach successful senior candidates currently employed at companies that meet their qualifications, turning an otherwise chance encounter with the perfect candidate into a professionally managed exercise in professional match-making. Turning a seemingly impossible to find blend of skills into a successful new hire requires depth of expertise and a broad network of contacts. A retained executive search firm will approach potential candidates that fit their requirements directly without wasting time with others less likely to succeed or less willing to make a career move.
We've earned a reputation as trusted advisors for our clients by digging deep into the details to full y understand how to match the right candidate with the position. Understanding the unique challenges of the role, company culture, and the demands of the job is the first step to helping our clients make the best hire that will drive their success.
"I worked with Renee and the team for two years and it has been an absolute pleasure. Always professional, organized and highly praised by all candidates. They are a vital partner in building out my organization and teams in Boston. The key factor for me has really been their dedication and ability to quickly jump on new assignments and progress with speed even on short notice"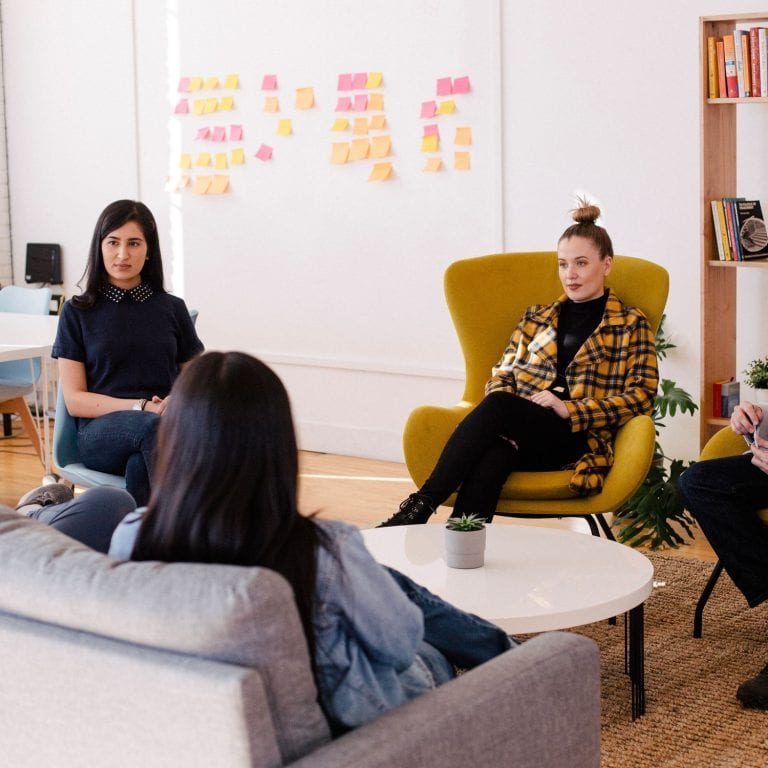 Delivery Manager
B2B SaaS Company
"The CareerEncore team is positive, professional and consistent. What I appreciated most was their supportive approach to preparing me for meetings with potential placements."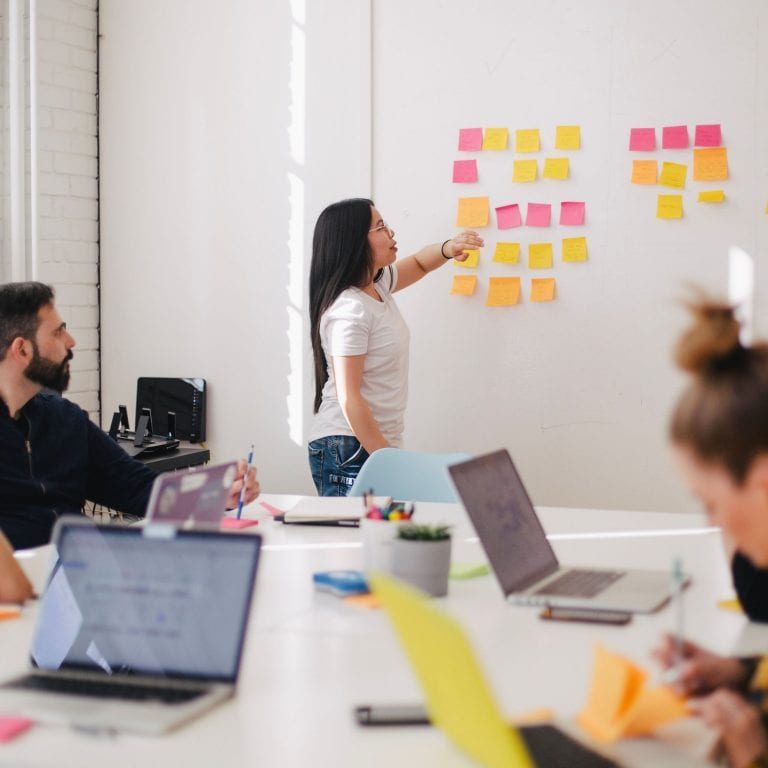 Support Engineer
Security Software Start-Up