Specializing in Executive Level Talent
Successful executive recruiting begins with an understanding of what will make the candidate successful in the role. Taking the time to partner with the hiring sponsors and dig into the expectations for the role our team is working from a clear blueprint for the ideal candidate for your team.
We've earned a reputation as trusted advisors for our clients by digging deep into the details to full y understand how to match the right candidate with the position. Understanding the unique challenges of the role, company culture, and the demands of the job is the first step to helping our clients make the best hire that will drive their success.
"I worked with Renee and the team for two years and it has been an absolute pleasure. Always professional, organized and highly praised by all candidates. They are a vital partner in building out my organization and teams in Boston. The key factor for me has really been their dedication and ability to quickly jump on new assignments and progress with speed even on short notice"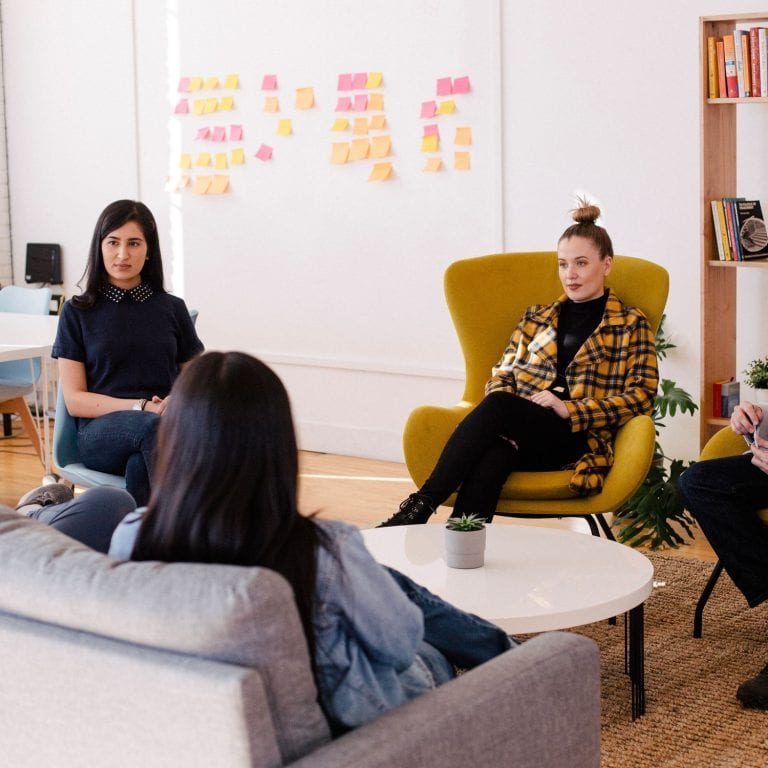 Delivery Manager
B2B SaaS Company
"The CareerEncore team is positive, professional and consistent. What I appreciated most was their supportive approach to preparing me for meetings with potential placements."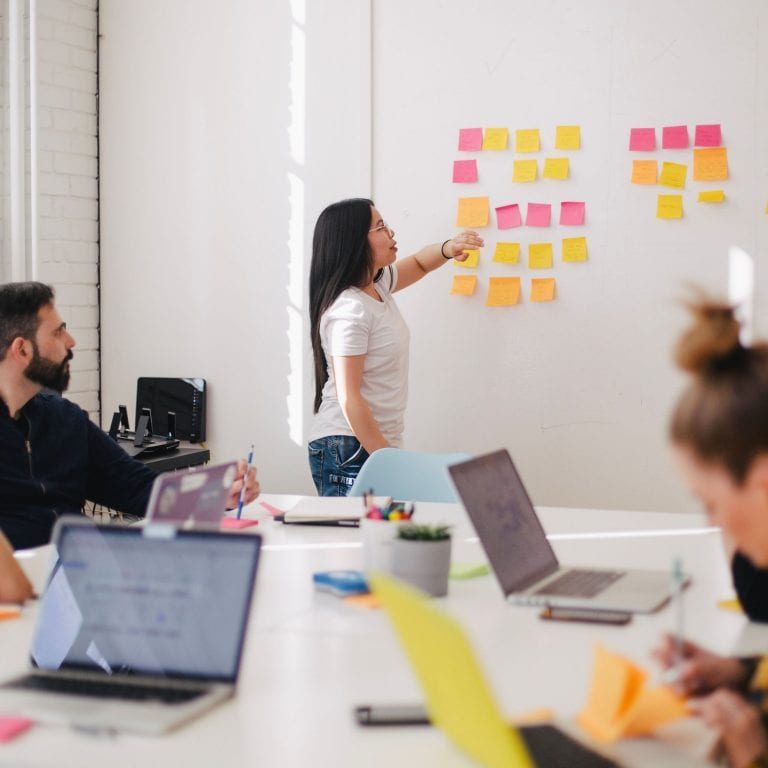 Support Engineer
Security Software Start-Up